Tomás Wolff Alemparte
ASSOCIATE
His practice focuses on national or international litigation in several matters, including corporate affairs, energy, insurance and construction.
Attorney at the Supreme Court (2015)
EDUCATION
Law Degree, Pontificia Universidad Católica de Chile (2012)
Master of Laws (LLM), University College London (2019)
Specialization Course on Construction Law, Universidad De Los Andes (2016)
ACKNOWLEDGEMENTS
He has been recognized as leading attorney in litigation and arbitration matters by Legal 500.
OTHER POSITIONS
Member of the Chilean Bar Association since 2015.
Member of the young arbitrators' list -AJCAM- of the Chamber of Commerce of Santiago and member of the list of arbitrators of the Santiago and San Miguel Court of Appeals..
Assistant of Economic Law, Pontificia Universidad Católica de Chile (2009-2011)
Prior to joining Gutiérrez, Waugh, Jimeno y Asenjo he worked as an associate attorney at Bulnes, Urrutia & Bustamante (2019 – 2023) and Philippi, Prietocarrizosa Ferrero, DU & Uría (2014-2018). During 2018 he participated in an intership at CIADI (Centro Internacional de Arreglo de Diferencias Relativas a Inversiones).
PUBLICATIONS
Wolff Alemparte, Tomás. "Third-Party Funding in Chile: A Regulatory Proposal". Revista de Derecho Aplicado LLM UC 5 (2020).
LANGUAGES
Spanish and english.
EMAIL
twolff@gutierrezabogados.cl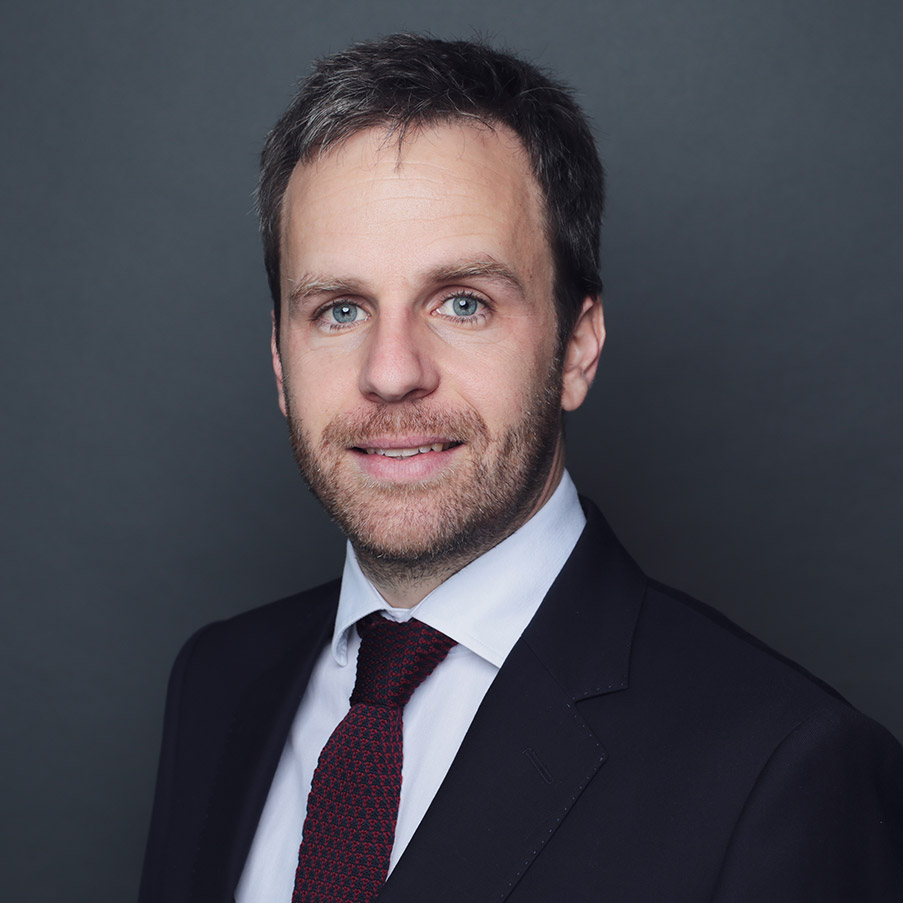 LANGUAGES
Spanish and english.
EMAIL
twolff@gutierrezabogados.cl