María Jesús Poblete Kaid
ASSOCIATE
Her practice focuses on civil and commercial litigation and arbitration.
EDUCATION
Law Degree, Universidad Diego Portales (2011).
Attorney at the Supreme Court (2013).
Diploma in New Trends in Contracts and Damages, School of Law, Pontificia Universidad Católica de Chile (2015).
Master in Law, Pompeu Fabra University, Barcelona (2017).
OTHER POSITIONS
Prior to joining Gutiérrez, Waugh, Jimeno & Asenjo Abogados, she worked as an associate attorney at Morales & Besa (2013 – 2016).
LANGUAGES
Spanish and English.
EMAIL
mjpoblete@gutierrezabogados.cl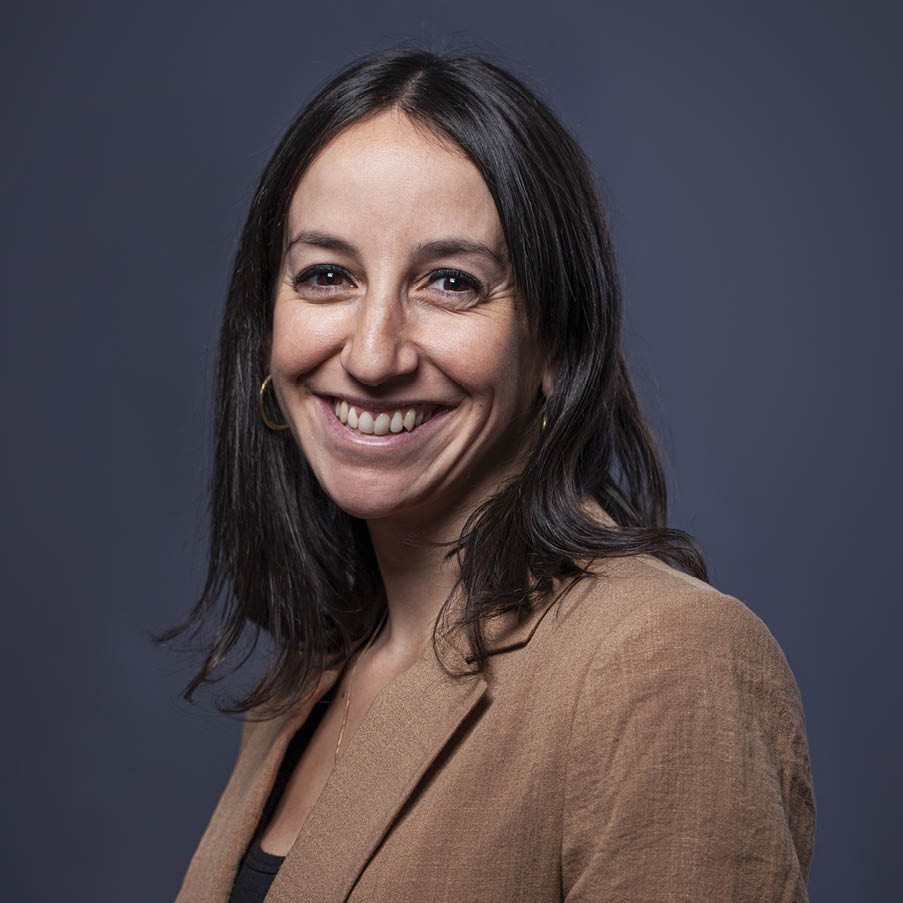 LANGUAGES
Spanish and English.
EMAIL
mjpoblete@gutierrezabogados.cl