Antonia Egenau Dell'Orto
ASSOCIATE
Her practice is focused in litigation and civil arbitration.
EDUCATION
Degree in Law and Social Sciences. Pontificia Universidad Católica de Chile (2022)
OTHER POSITIONS
Examiner Bozzo e Ibarra, Civil and Procedural Law (2022)
Assistant of Labor Law, School of Law, Pontificia Universidad Catolica de Chile (2016-2018)
PROFESSIONAL EXPERIENCE
Tax litigation Paralegal, PWC Chile (2019-2021)
Intern, Supreme Court Documentary center (2018-2019)
Paralegal, Labor and Judicial Area, Ovalle Consejeros Legales (2017-2018)
Intern, Local Police Court (2014)
LANGUAGES
Spanish and English.
EMAIL
aegenau@gutierrezabogados.cl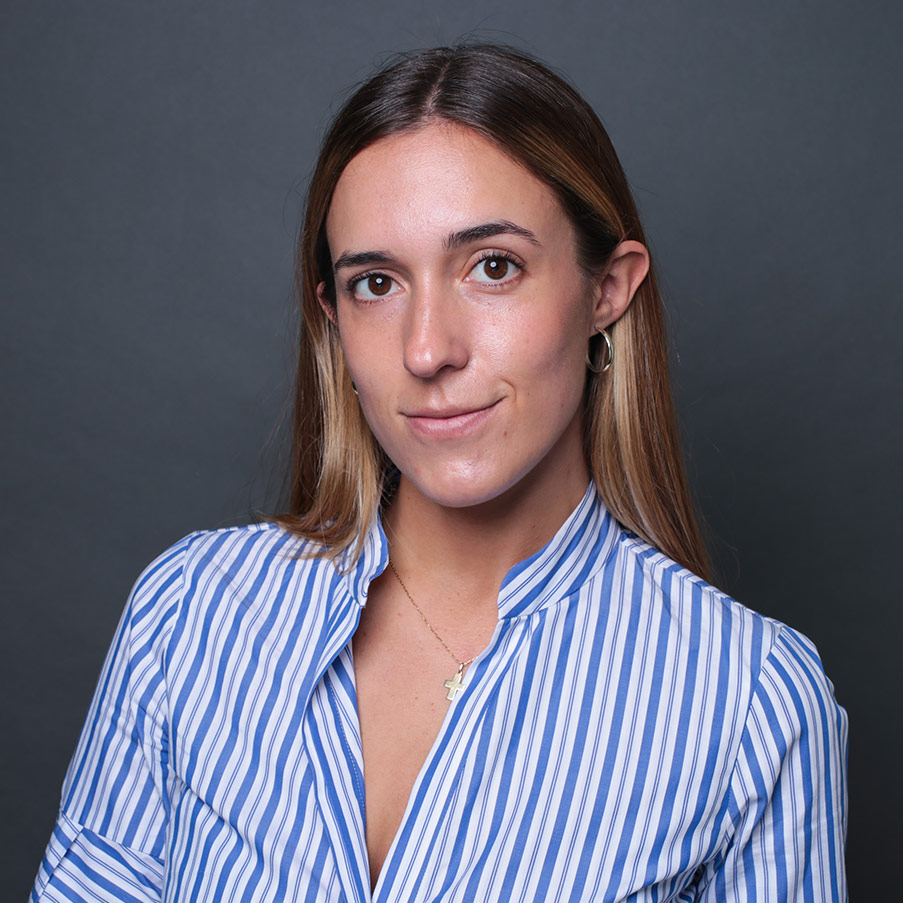 LANGUAGES
Spanish and English.
EMAIL
aegenau@gutierrezabogados.cl